I used the Order Attributes on Magento 1 and recently I have migrated to Magento 2. How can I migrate the Order Attributes settings to the new instance?
There is no way to migrate the extension settings directly to a new environment.
However, while migrating the data, you may refer to the following database tables storing Order Attributes M2 information: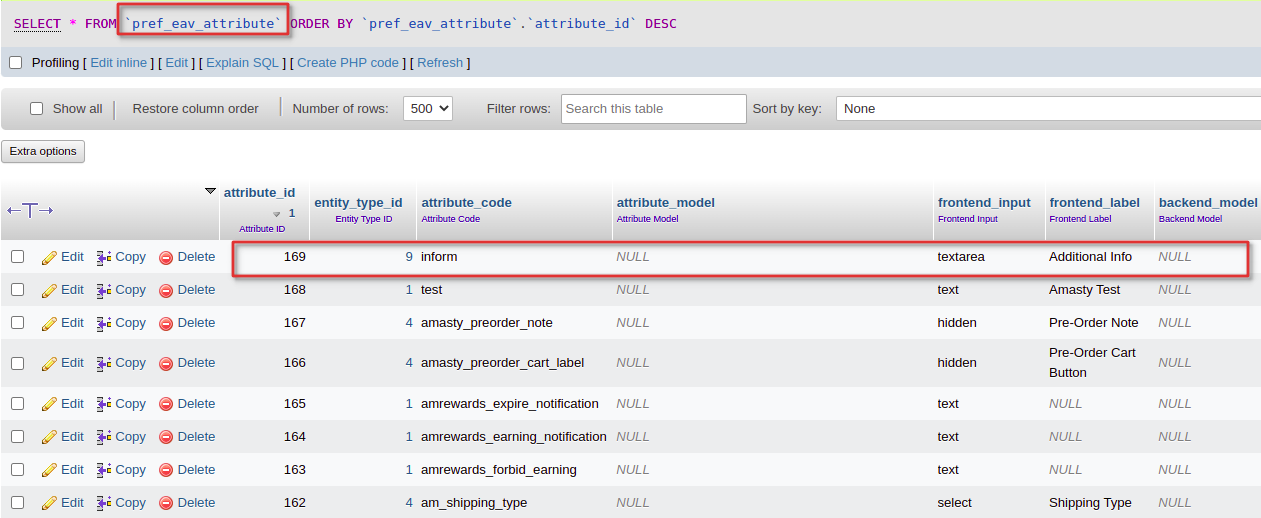 2. amasty_order_attribute_eav_attribute

As a possible option, you may consider our
Migration Service
.
Our team will gladly assist you with the
migrating process.