Reward Points for iStationery
Shop name

Extension name

Case Description

We got emails on a daily basis from our loyal customers to have fixed discounts for their purchases. However, giving fixed discounts for many customers would decrease our profits in the long run. Therefore, we wanted to introduce other way than giving direct discounts and referred to the Amasty Reward Points extension.
Configurations

Beside some general configurations, we have created rules from the extension to award customers based on their interactions with the website:

Influence on the website

It has helped to increase our registered customers, increase in sales and furthermore, we have had a lot of customers returning to make purchases with reward points.
Examples of the results

Customers can track their rewards balance and history in their accounts and what is also important, they can see how many points they can get for one or another action
as we enabled highlights for storefront. For example, not registered users see a note that they can get 200 points for registration: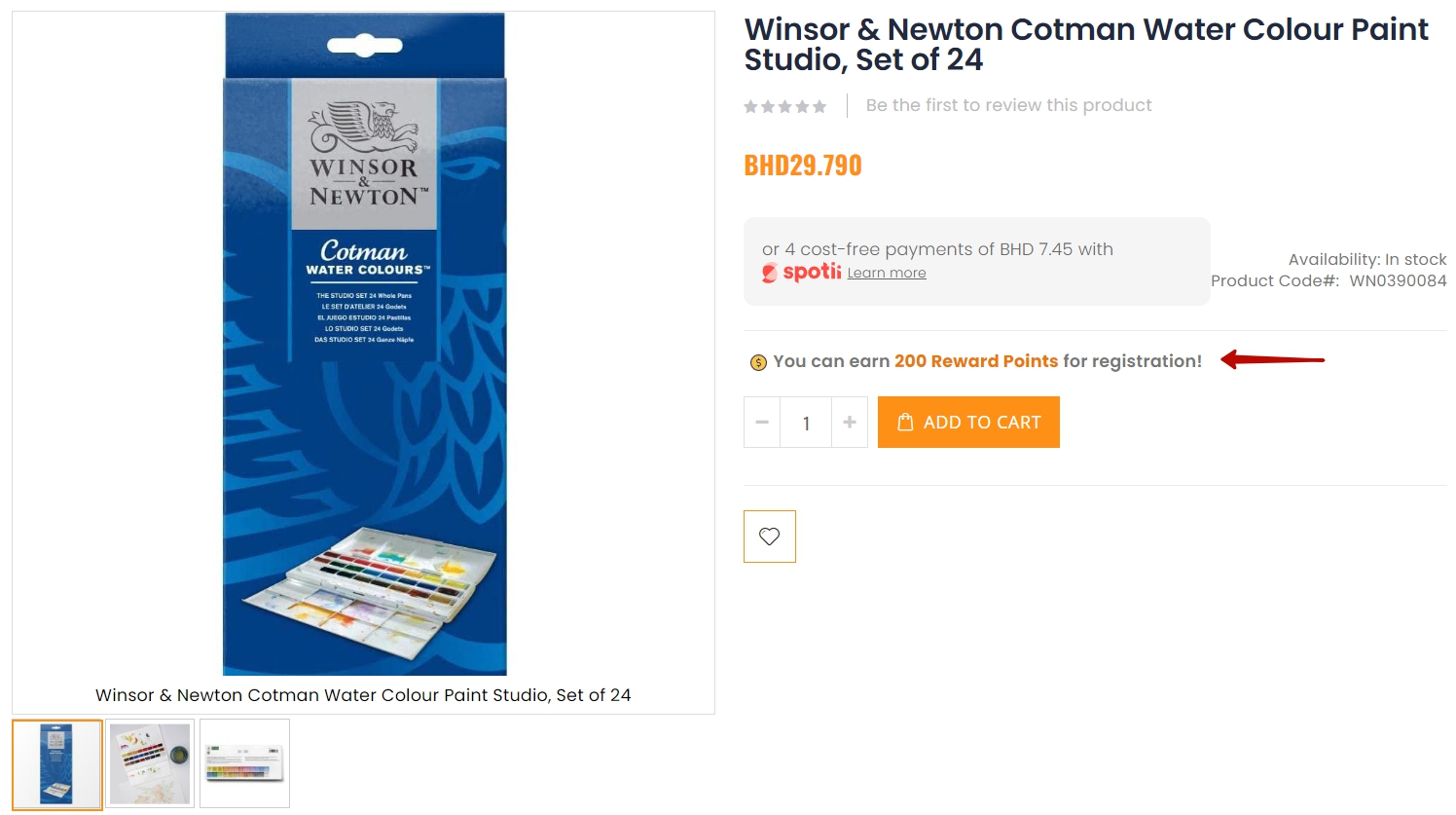 This Reward Points use case is written based on the information provided by our customer from the iStationery shop.