One Step Checkout for GersteinART
Shop name

Extension name

Case Description

Too many checkout pages caused friction for shoppers on my store, so we decided to acquire an extension that allows customers to complete the purchase within one step.

Configurations

I created a 2-column checkout with classic design and custom layout of the blocks. I used such options as custom color scheme,
tooltips for email and phone number fields, allowing customers to edit products right on the checkout page, etc. Furthermore, I also added the option to add a greeting card with text as a 'gift message'.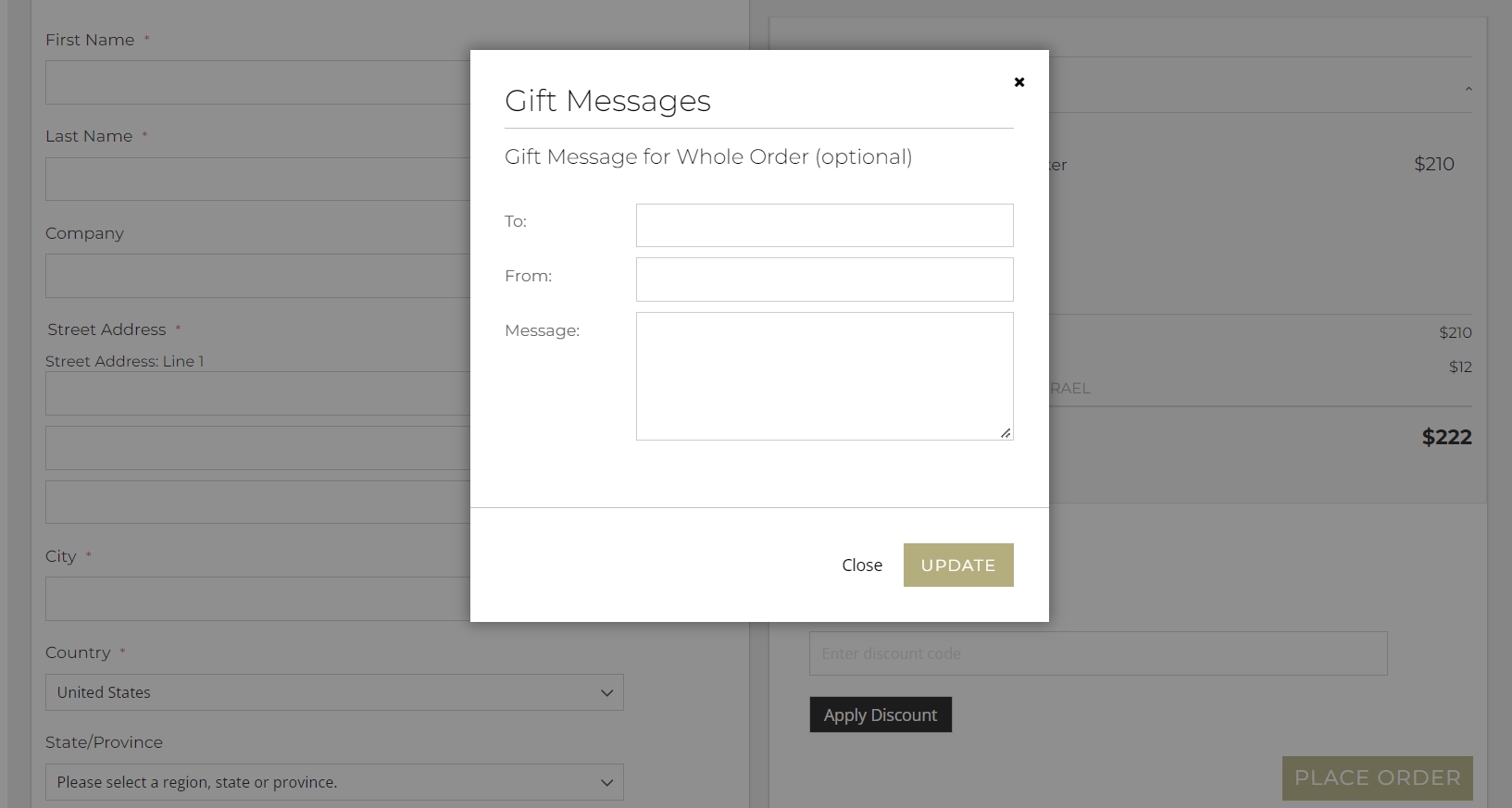 General feedback

The extension works great, and it helps us streamline the customer experience. It allows users to place an order faster and with a more convenient flow. It's awesome.
Examples of the results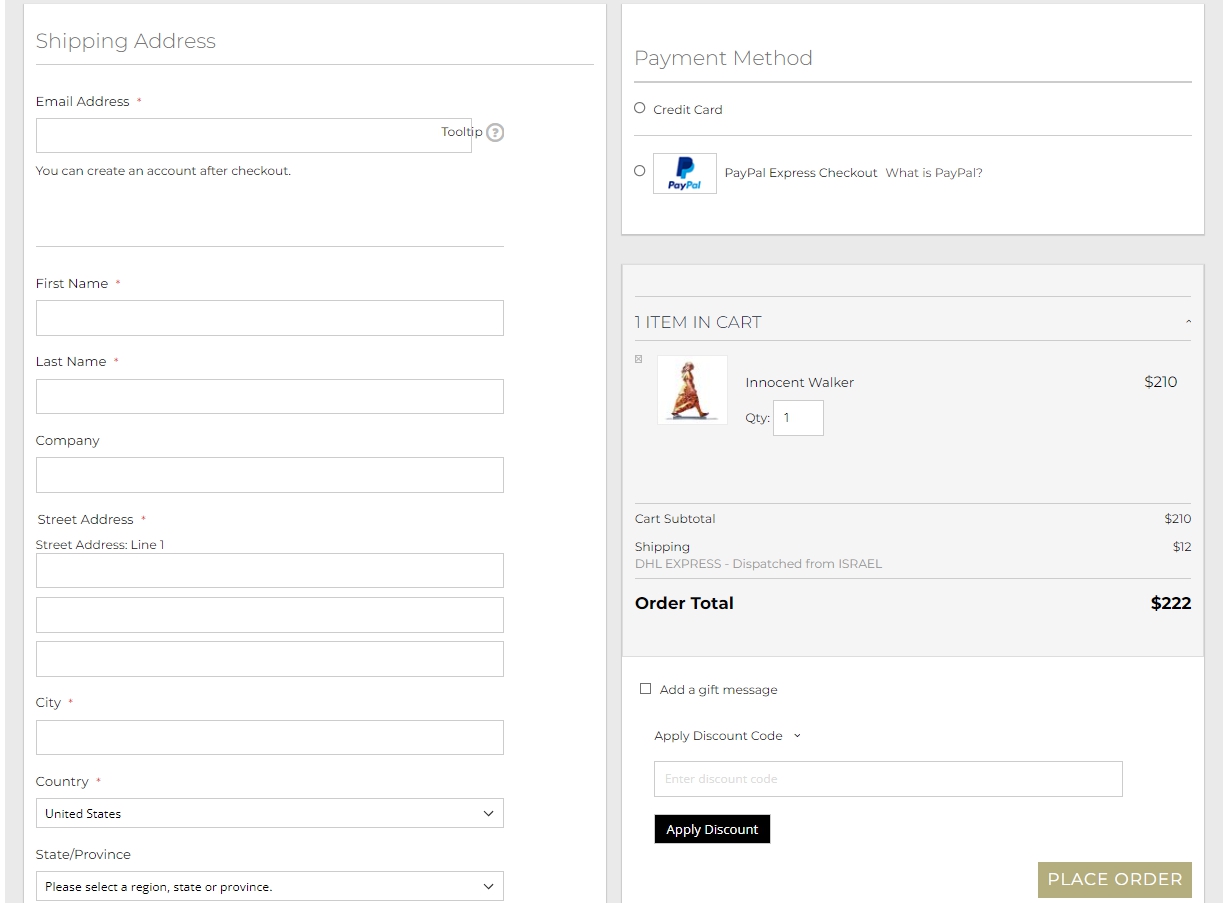 This One Step Checkout use case is written based on the information provided by our customer from the Gerstein art store.