Shop name

Extension name

Case Description

We were looking for a theme for our new store, this was an important step for us before the launch of the website. We considered several options and as a result decided to settle on Jet Theme by Amasty.

Configurations

We set up the color scheme with the help of a template provided by Amasty, we chose the Light preset:


Then configured the theme as per the guidelines according to our requirements. Among the features we use are sticky header, sticky Add to Cart, newsletter subscription form, minicart, payment icons, customized footer:
We also use Shop By Brand, Product Tabs, Lite Layered Navigation
that are included in the Jet Theme Premium package.
Influence on the site

The new theme allowed us to launch a functional store with high performance and attractive design.
Examples of the results

As a result, we have a fully functional website with a theme and required features. Below are some examples of pages from the site.
Category page
with a slider, category filter and price ranges filter by the Lite Layered Navigation extension: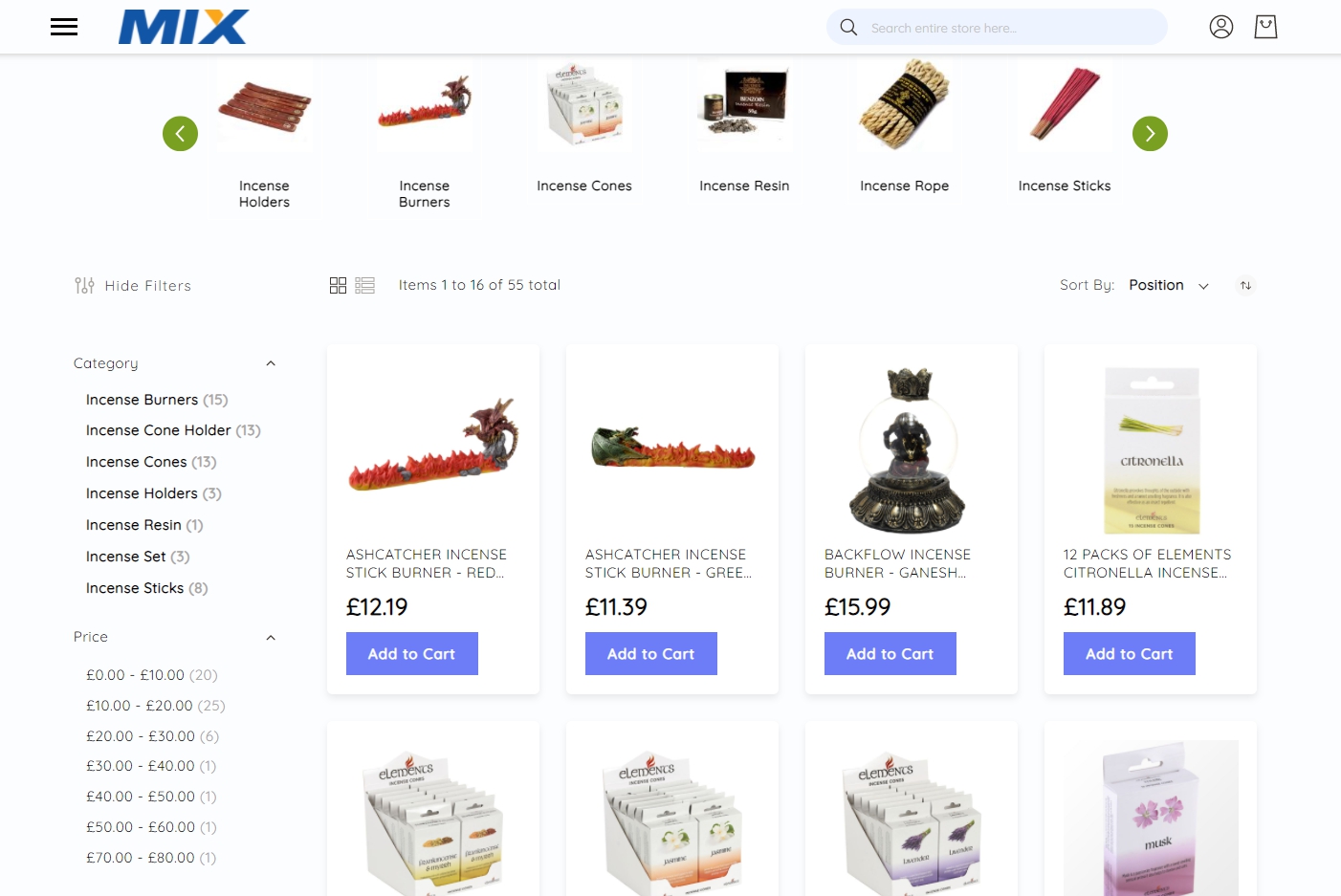 Product page
with sticky "Add to Cart", payment list icons by Jet Theme and custom tabs with accordion view by Product Tabs: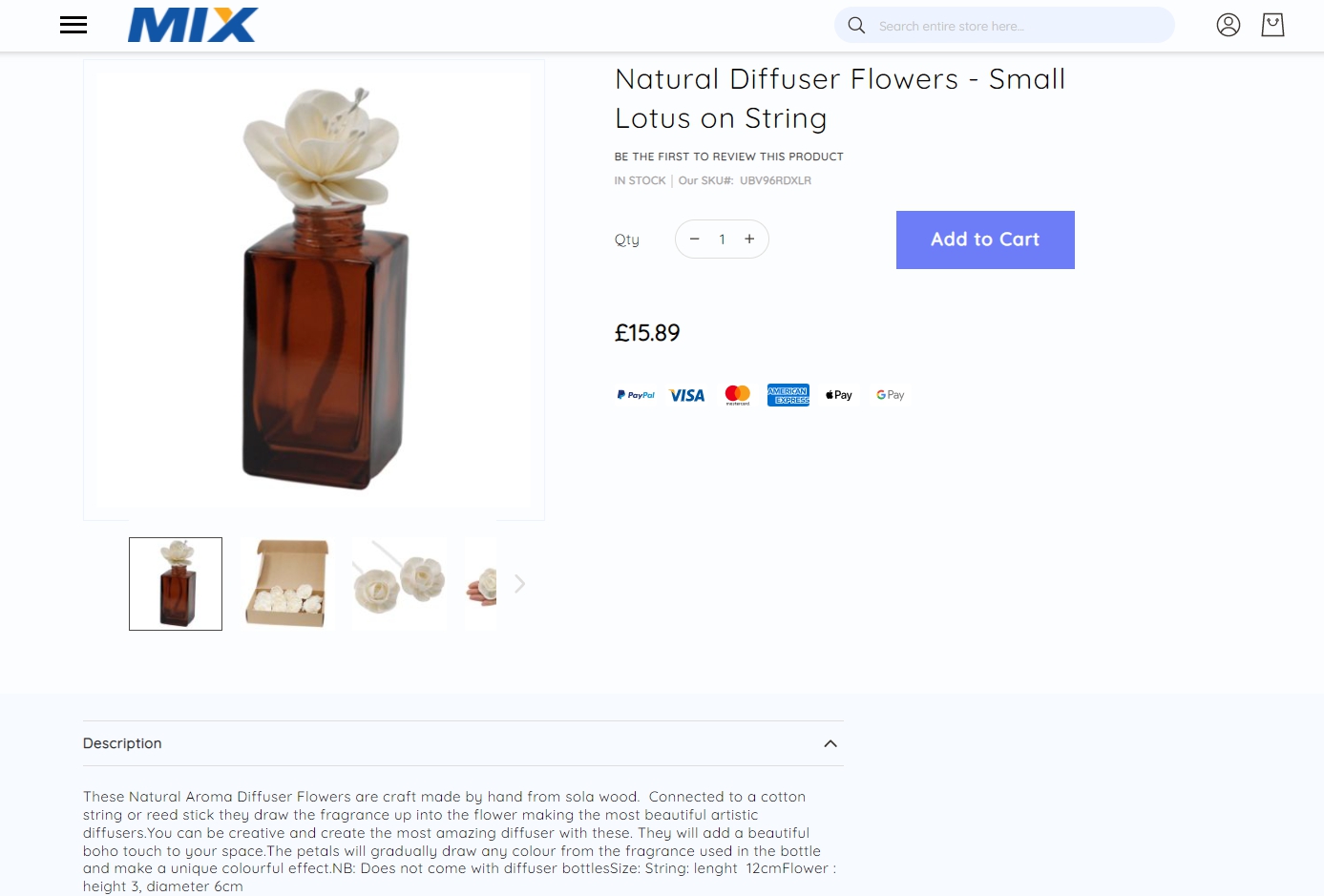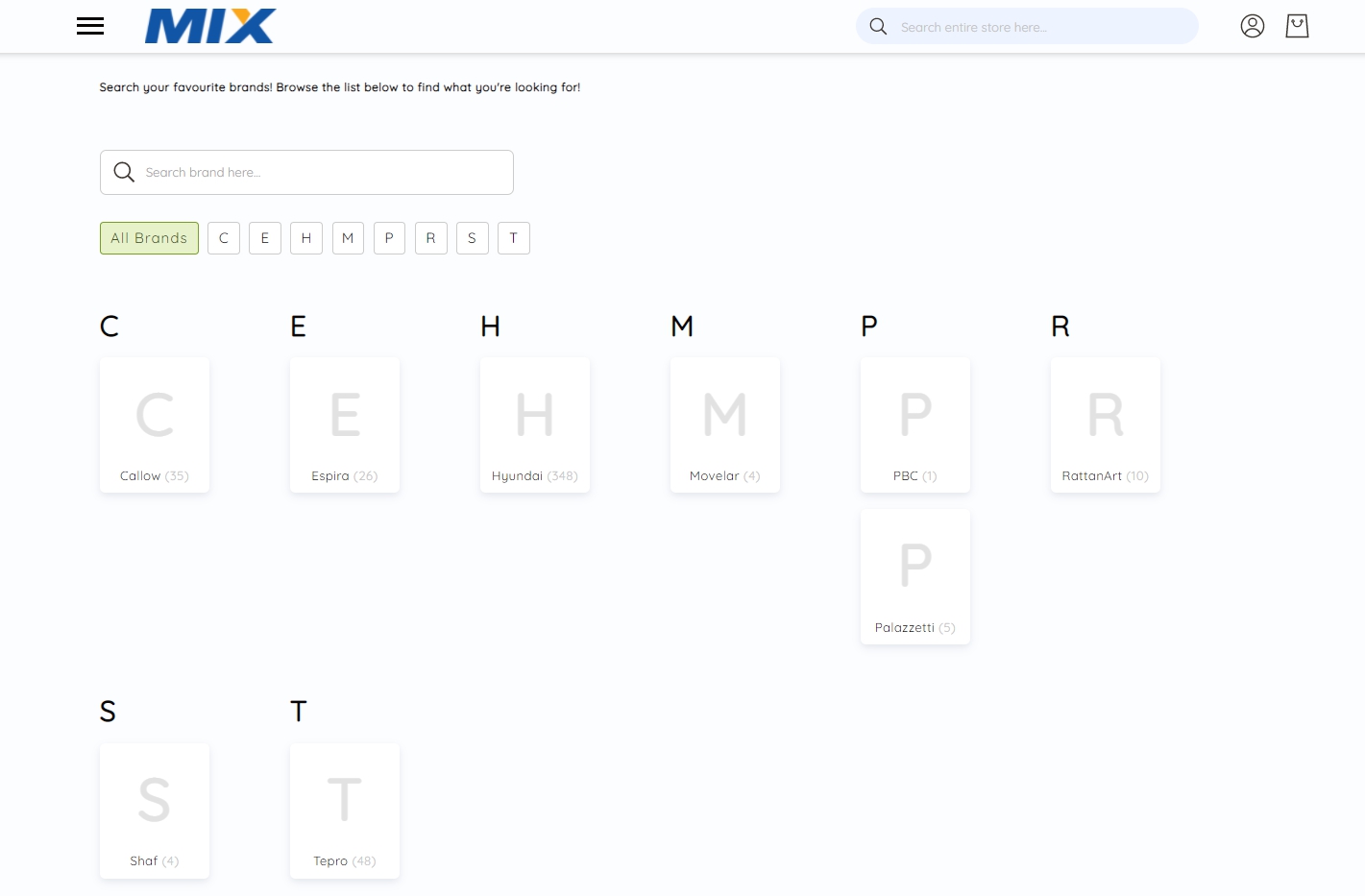 This Jet Theme case is written based on the information provided by our client from the Mix garden furniture shop.