Jet Theme | Optimum Medical
Shop name

Extension name

Case Description and configurations
We have a lot of Amasty extensions, and we wanted our theme to be compatible with them, so we decided to acquire Jet Theme by Amasty.

We use mainly default settings and features:
banner slider widget and categories widget for the home page, sticky Add To Cart, minicart, etc. We also configured the general settings of the category and product pages, set custom colors with this theme.
Above that, we use some other extensions included in the Jet Theme Pro package, for example,
Layered Navigation Lite (AJAX, price slider, and multi-select features).
Examples of the result
The whole design and functionality can be explored on our
site
. Below are some screenshots with the main website aspects.
- Home Page: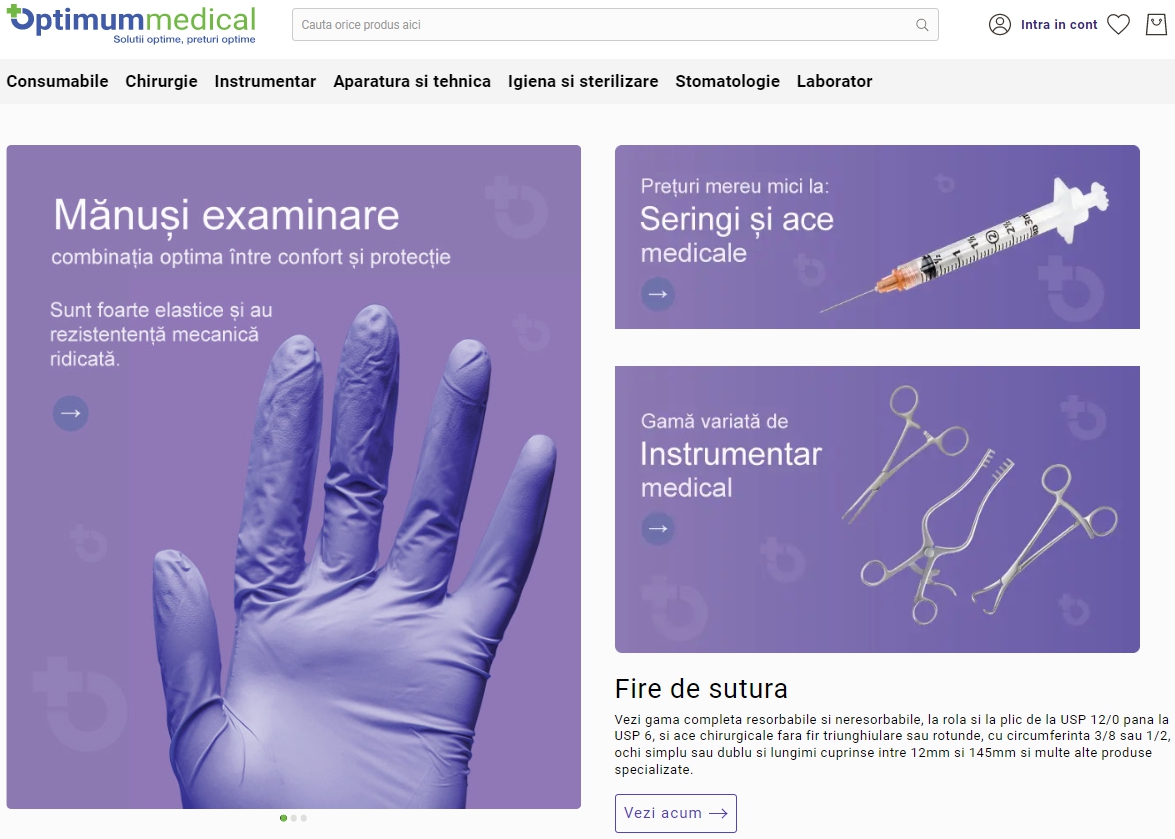 - Category page with layered navigation: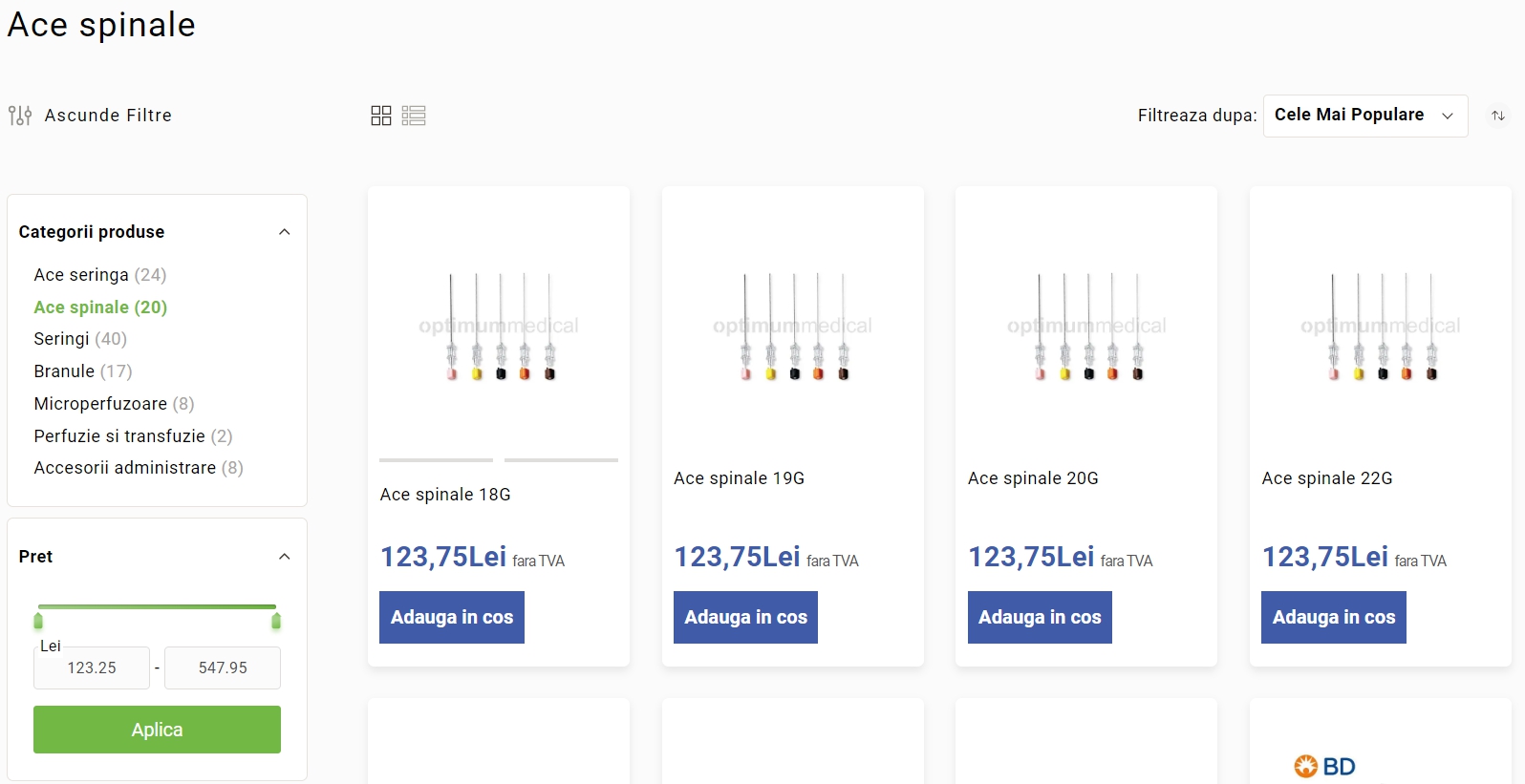 Product page: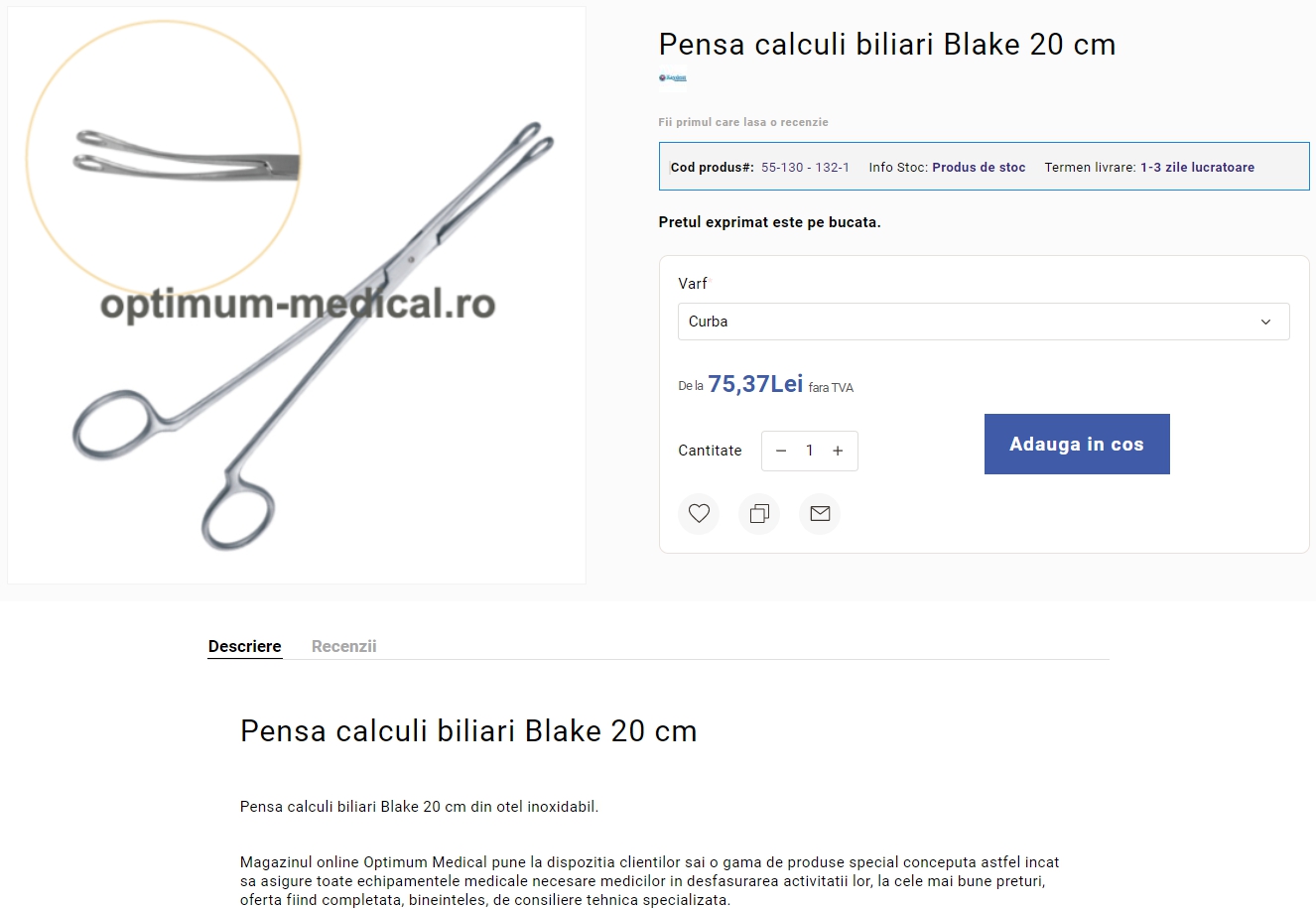 This
Jet Theme
case is written based on the information provided by our client from the Optimum medical store.