Infinite Scroll for Printer
Shop name

Extension name

Case Description

We had a problem with categories related to scroll, navigation and so on - it was inconvenient for customers to search for products. We looked for an extension to help us, and we found Infinite Scroll by Amasty.
Configurations

The settings are pretty standard. We chose the 'Button - on button click' loading type so that customers could decide whether they'd like to load the rest of the products and proceed with reviewing the catalog.
Influence on the website

It became easier for the user to
navigate in catalog, and they are able to scroll in a better way now. Customers don't need to open a completely new page with products, and they can quickly get back to the previous page (just scroll up) to see the previous items.
Examples of the results

An example of the 'Show more products' button in one of our categories is below. You can see the functionality in action
on this page
.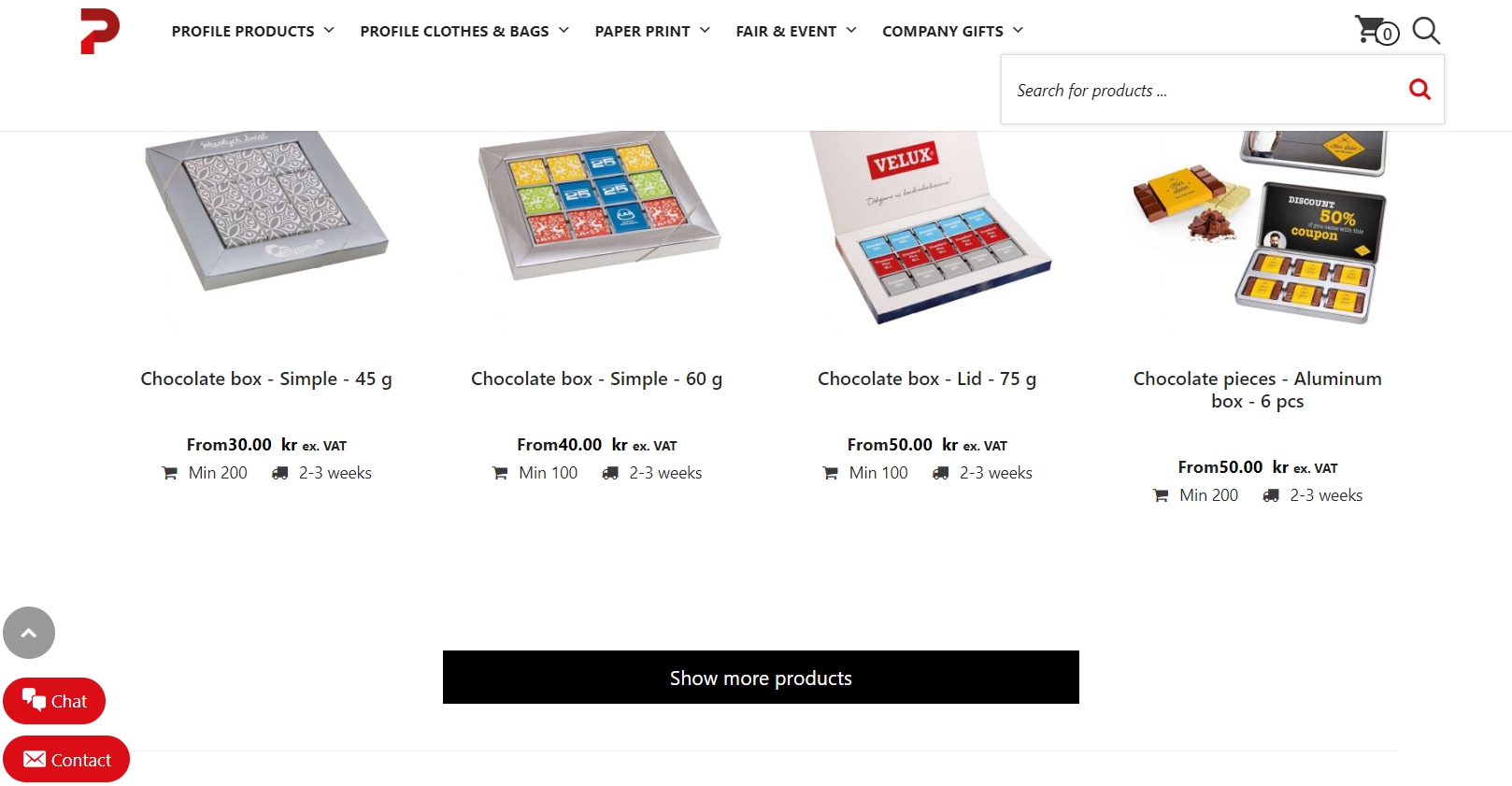 This
Infinite Scroll
case
is written based on the information provided by our client from the Printer.se printing company.