AJAX Shopping Cart for Lolia Acessórios
Shop name

Extension name

Case Description

We wanted to have better user experience to add items to cart.
Configurations

Some of the settings we use: 5-second timer, show product image, product quantity, number of items and subtotal in the cart.
Customization
We made some frontend modifications to the module to fit our website.

General feedback

The extension is very complete and meets all our requirements.

Examples of the results

Here's how the AJAX shopping card popup looks like on our site: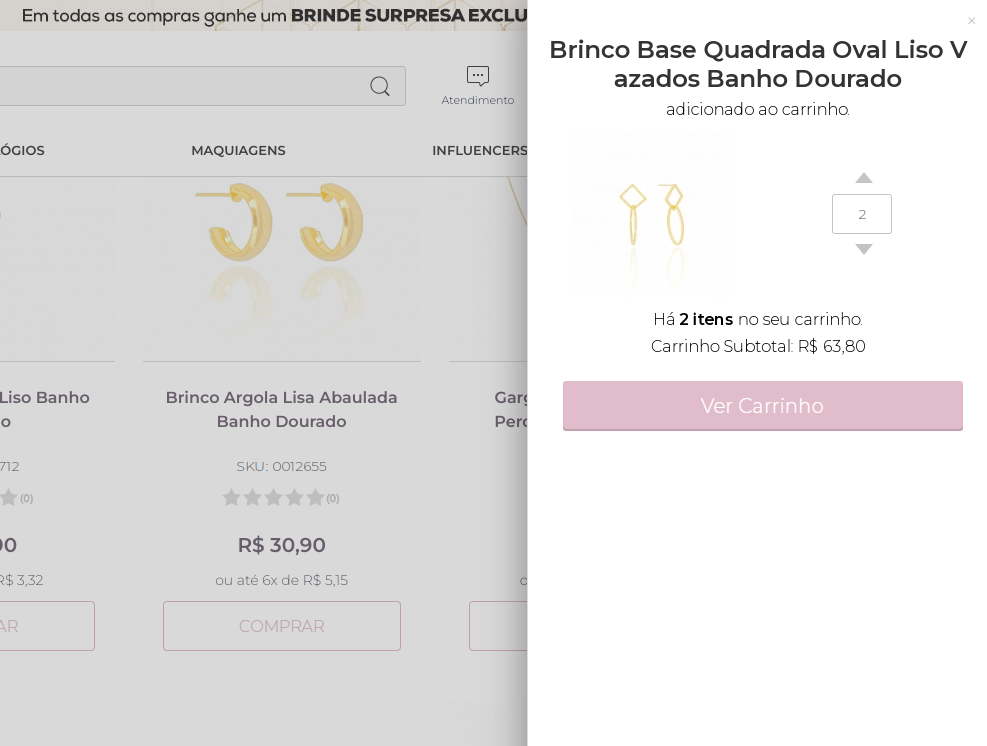 This AJAX Shopping Cart use case is written based on the information provided by our client from the Lolia Acessórios jewelry store.